Banking & Financial

Services Industry
What does your bank think of you? Does it consider you at all during the course of a day, week, or year? Odds are, the answer to both questions is 'no,' as banks struggle to connect with their users amid a cloud of economic uncertainty. According to JD Power's most recent study of retail banking satisfaction, customers are looking for guidance in the storm and say they're not getting it. The banking and financial services sector is among the remaining legacy industries that must be dragged into modernity. Several banks have gone under, others may, and the existing giants appear poised to grow even larger, which is typically not a prescription for high-touch customer service. Routine transactions are increasingly being done digitally, which may explain the service deficit for a line of business that has historically been built on face-to-face interactions and handshakes.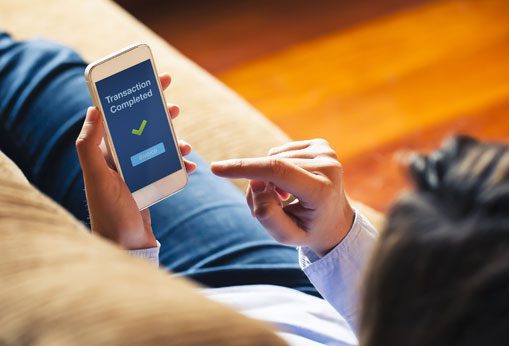 How we service your industry
Financial institutions need customers and customers require service, whether that means technical support, account management, pre- or post-sales help, general care, or something else. Our background is deeply rooted in SaaS and technology, so we are where banks and other financial houses are going. If the idea is to shape the customer experience, having a partner whose expertise is just that's is a good idea. The following is just one example of our work within this sector.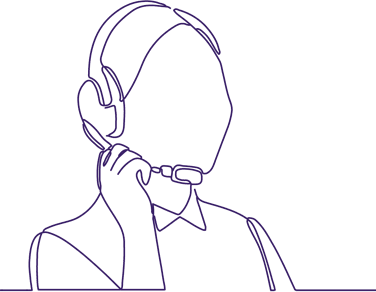 Pampering your customers through the entire lifecycle with onshore, nearshore, and offshore options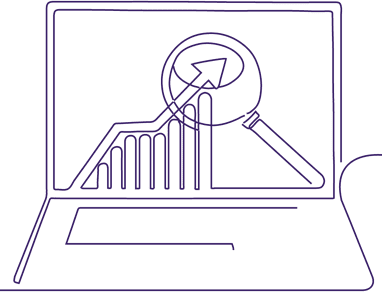 Streamlining your business and back-office processes to drive greater efficiencies and performance.
GlowTouch is a technology-driven company, and we have guided numerous clients through the digital transformation, helping them better connect with customers to improve retention and enhance brand stickiness.
We live in an omnichannel world: chat, voice, email, social media, etc. Increasingly, the onus is on service providers is to offer the channels that customers prefer. That is part of delivering "wow" experiences. When a player contacts us, service and support have become parts of that experience.
We understand that games are often works in progress which are subject to ongoing development. This makes hearing the voice of the customer all the more vital.
NMSDC, WBENC, and WEConnect
GlowTouch is certified as an NMSDC Minority Business Enterprise (MBE) and a WBENC Women's Business Enterprise (WBE) with the technological infrastructure and industry expertise to deliver the experience your customers demand. Values such as agility, responsiveness, and simplicity at scale serve as guideposts in working to earn your business every day.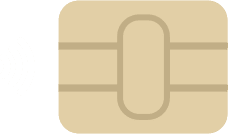 By supplying your contact information, you authorize GlowTouch to contact you directly by email or phone, or other methods as appropriate.
We're committed to your privacy. GlowTouch uses the information you provide us to contact you about your request and to provide other potentially relevant content, products, and services. You may unsubscribe from these communications at any time. For more  information, check out our Privacy Policy.