Accurate and scalable entry to ensure that important data is there when you need it; back-end intelligence for insight that drives action.

An enormous volume of data flows through a contact center each day. Every interaction between service agents and customers includes multiple data points, from basic information such as account history and status to more detailed material like purchasing trends, support history, and user sentiment. Each of these points is important in maintaining a personalized relationship with each consumer. Knowing what customers prefer, understanding their interests, and being able to predict behavior begins with capturing and storing information.
The value of data lies in being able to leverage any findings for informed decision-making that enhances the product or service, makes people more effective, and improves the customer experience. Data must be regularly updated as a hedge against staleness, incorrect entries, and other issues that can impact operations. Imagine a CRM that is dotted with incorrect information and the problems this can cause. In today's landscape, data is akin to currency; it is the most important information that any organization holds and should be treated as such.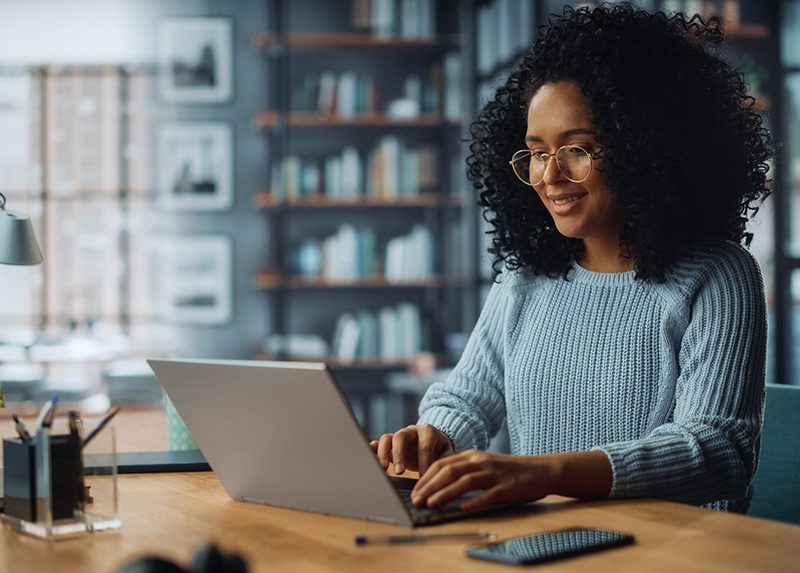 The right information, there when you need it
Supporting the departments that depend on access to what they need to know
Uncover trends in consumer behavior to better understand your customers