Revenue generation & sales
Sales and support are not interchangeable, but they are complementary. Within a contact center, no one is better positioned to recognize a sales opportunity than the agents who interact with your customers every day. Even when the support team is not specifically designed as a sales channel, it can serve as one by building on the rapport and good will that is established when a customer's initial issue or question is resolved or answered.
We have helped multiple clients turn what is perceived as a cost center – the customer service team – into a profit center that pays for itself and then some. The voice of the customer has infinite value, but maximizing it requires inquisitive questioning and attentive listening. Customers can provide a lot of information when they are asked the right questions. By picking up the cues in a conversation, an agent can guide the customer toward upsales or cross-sales options.
The customer service team owns the bulk of conversations with customers as it is. Agents talk to product users every day and learn how consumers use the goods and services that they purchase. If pain points are emerging, agents will hear about them; if trends are brewing, agents will notice those, too. They already have access to customer accounts and buying histories, making them ideally positioned to extend the relationship.
Customer experience management goes beyond the immediate. It creates lasting value by enhancing retention rates, which over time, represent customer loyalty. You already know that retaining existing customers is far less costly than attracting new ones, and it is not surprising that delighted customers spend more. But first, they must be given a reason for doing so.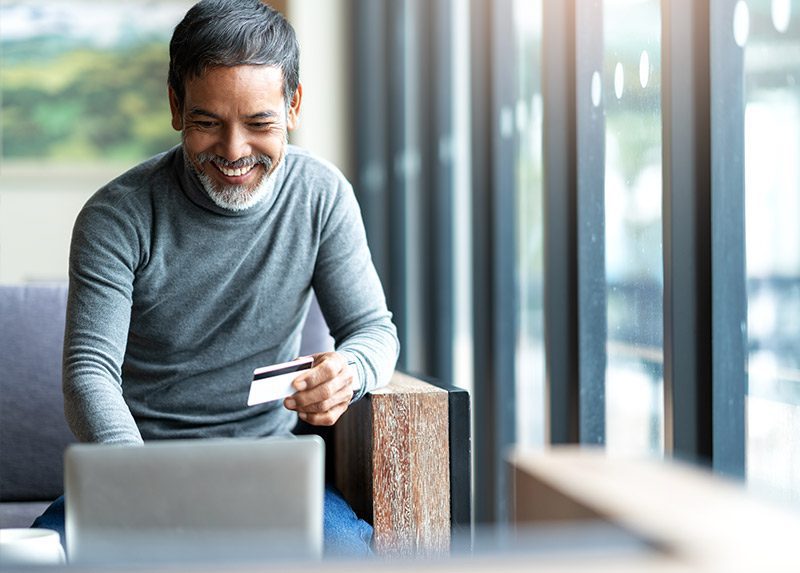 A 1700% sales increase for a tech services company
Exceeding sales targets for a home appliances warranty client
Doubled sales-per-agent and improved retention for a web hosting firm