A fast-growing field is that of Customer Success Manager, and many companies put more emphasis on that role than on hiring salespeople. We are already in the mindset of working to ensure outcomes, not merely nurture them. Metrics such as retention and recurring revenue are replacing new customer acquisition as strategic goals. But getting there is not without effort.
A welcome team sets the tone for what customers can expect going forward. This is the proverbial first impression that a company can make. Letting consumers know their business is appreciated affirms their original decision to do business with you. It's also an excellent mechanism for answering the initial questions that any new product user is likely to have.
Obviously, businesses want to grow, but the reality is that keeping existing customers – and expanding those relationships – is less expensive and brings forth greater lifetime revenue per user than relying on growing the base. Win-backs are not the most comfortable means of outreach; by definition, something has gone wrong, and the customer has either canceled or is strongly considering it. Re-engagement is a difficult but necessary task and often relies on reinforcing the reasons that attracted these consumers in the first place.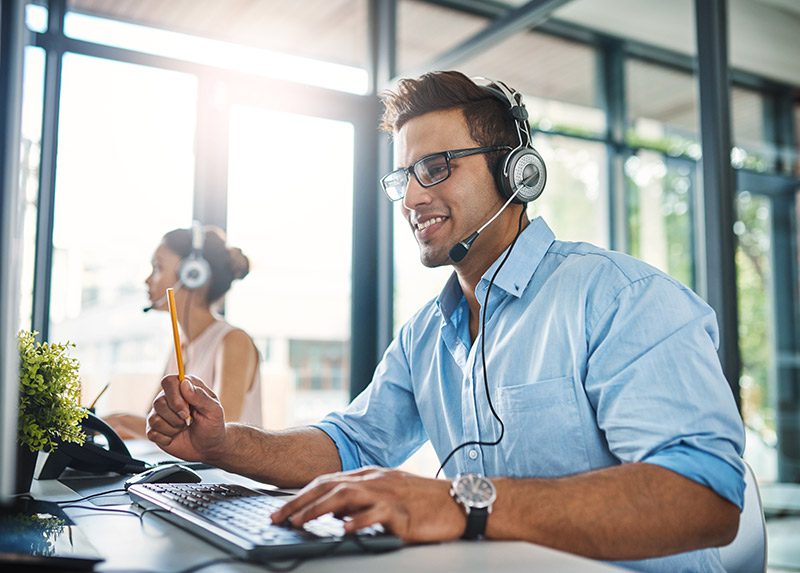 Our operations are built to meet the changing expectations of how service should be delivered.

Mobile
More contacts for support will originate from mobile devices
Social Media
This channel has high retention value, plus it's where consumers live
Work-from-Home
Remote work and remote customer service agents
Routing
Balancing the increasing complexity of technology with the consumer's desire for first-call resolution