As the perception of outsourcing changes and the practice becomes increasingly common, how service is delivered is also changing. For better or worse, this can be called the Covid effect. Before the pandemic, a contact center was just that – a central location where agents and supervisors were housed, answering calls, responding to emails, and engaging in chat sessions with customers.
This comfortable world was, of course, upended with the virus struck and various restrictions on movement were enacted. The on-site workforce shifted to remote status, with homes worldwide doubling as offices. The longer agents have worked remotely, the more this approach has benefited all parties – agents, BPOs, and clients and customers. Once a habit is established, it can be challenging to break without a compelling reason to change.
In this evolution, a new approach has emerged – GigCX, which is precisely what the name implies. Think of an Uber driver as a call center agent, someone who provides a necessary set of skills on-demand in a virtual environment. It is essentially contract labor rather than permanent staff. It is particularly beneficial for addressing seasonal pressures since the entire concept of gig work implies a means of solving a temporary problem.
What Are the Implications?
Once an idea is found to have merit, the usual tendency is to try more of it. How much more? No one knows what the saturation point is, but Gartner suggests that GigCX may extend to 75% of all customer interactions by 2025. This prediction is based on the supposition that freelancing will be heavily adopted by BPOs who will build contingency teams of agents who are specialized in and highly knowledgeable about a particular brand or product line.
Is that feasible? Perhaps, if the BPO conducts a niche practice that focuses heavily on one or two industries, questions about training and client-specific knowledge are non-issues. This approach may have less utility for a more generalized service provider – one with clients from various sectors whose competency lies in high-quality service irrespective of the product involved.
Either way, there are some practical uses for this approach. Coping with seasonal demands is perhaps the most obvious. A plug-and-play agent force is convenient all around, especially for in-house service teams that can add personnel as needed without the time involved in recruiting and onboarding. For BPOs, this builds on a key benefit of remote work – an agent's geographic location no longer matters. As such, the potential recruiting pool becomes deeper; hiring can be done according to need from a labor force of brand advocates who can go into production almost immediately.
The Same as WFH But Different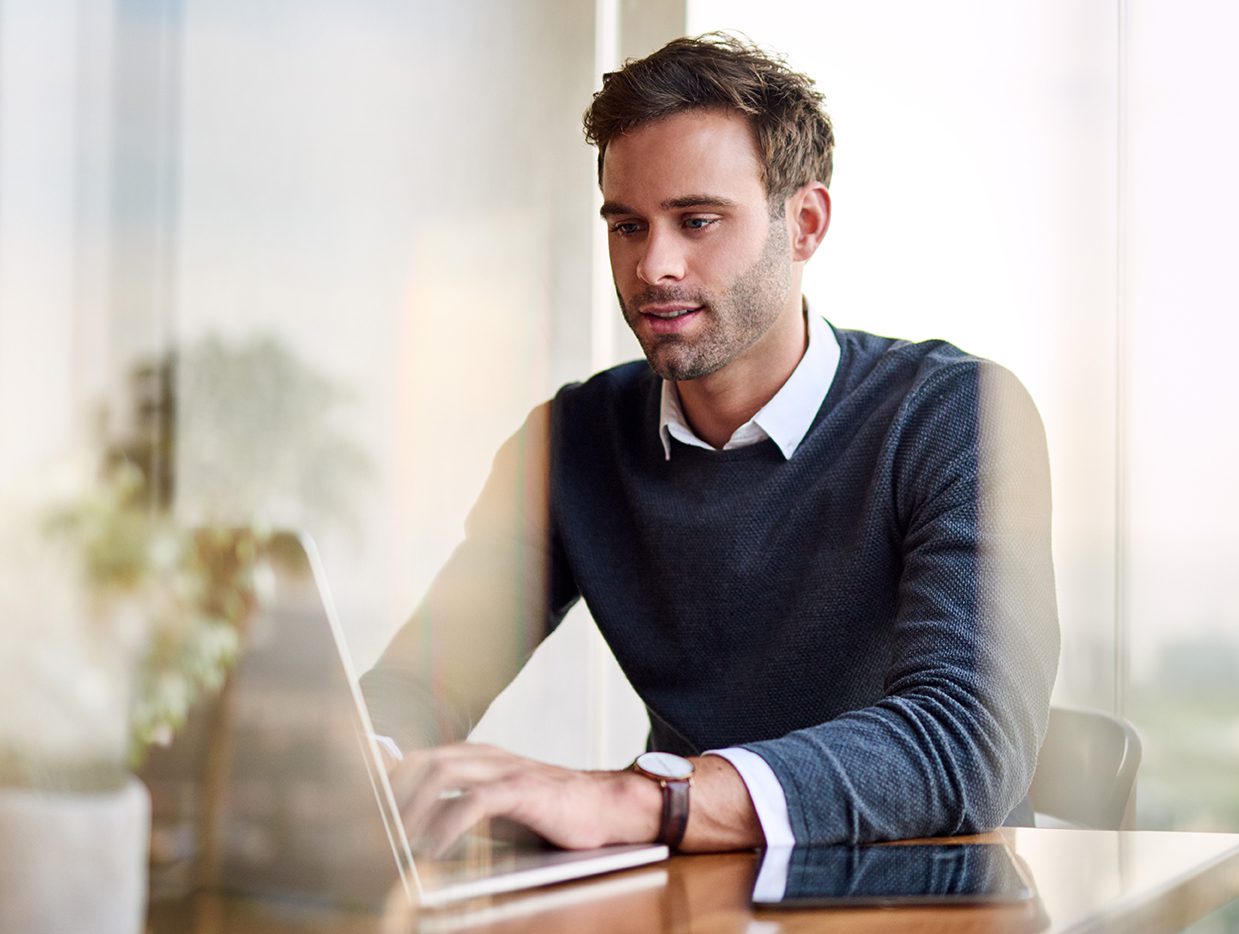 What this approach may provide in terms of convenience and brand or product expertise, it loses in workplace continuity. In an industry where attrition is an ongoing concern, that can be a problem while also providing a temporary solution. Using gig agents can take some of the sting out of attrition while recruiting works to replace departed employees, and the presence of product- or brand-aware personnel can benefit the user experience.
Everest Group is decidedly more bearish than Gartner about the reach of this strategy, suggesting perhaps a market usage rate of 20%. The technology is obviously in place, given the growth of the work-from-home labor force. That raises the question of flexibility. Working on one's own terms and schedule is a major part of the appeal of gig work, but there is no guarantee that an individual's preferred schedule will align with BPO's workforce management plan. Peak demand periods are driven by customers, not staff or service providers. On the other hand, having people who can readily step in to handle high-demand periods can be a boon to operations and customer satisfaction levels.
The Bigger Picture
Though it often seems like a 24/7, need-it-now-if-not-sooner world, customer service is sometimes beholden to the clock. Just like hours that govern operations of any physical location, the same often applies to service, too, whether it is delivered on-site or by virtual means. This is another way gigCX delivery may be worth a try – it adds a dimension of flexibility that can be started and ended as needed, which is nearly impossible to implement with permanent staff.
Every staffing approach comes with trade-offs and anything that is presented as the 'best' or 'only' way of doing something deserves to be greeted with skepticism. Still, service delivery evolves much like the delivery of goods has changed over time. Eyebrows would have shot up if someone had talked of service agents as gig workers ten years ago. But the same reaction would have been likely had someone suggested just three years ago that BPOs would adopt remote work on a large scale, yet here we are.