One Customer at a Time
No discussion about technology goes very far before someone broaches the subject of artificial intelligence – how to use it, where is it most effective, what downsides might exist, and so forth. Within customer support outsourcing industry, there are diverse opinions that range from AI and chatbots as indispensable parts of a customer service operation to an innovation that causes more problems than it solves. It is rare that diametrically opposing views are both correct in the main; the issue is far less about the technology itself than its use in improving the customer experience.
As a tech-forward company, we have developed AI and will continue doing so, but more as a means of achieving desired outcomes than in believing that it is an end unto itself. For instance, we know, and the data confirms that customers prefer live chat as a communications channel. We have talked about how the merging of humans and machines can have a positive impact on the overall user experience: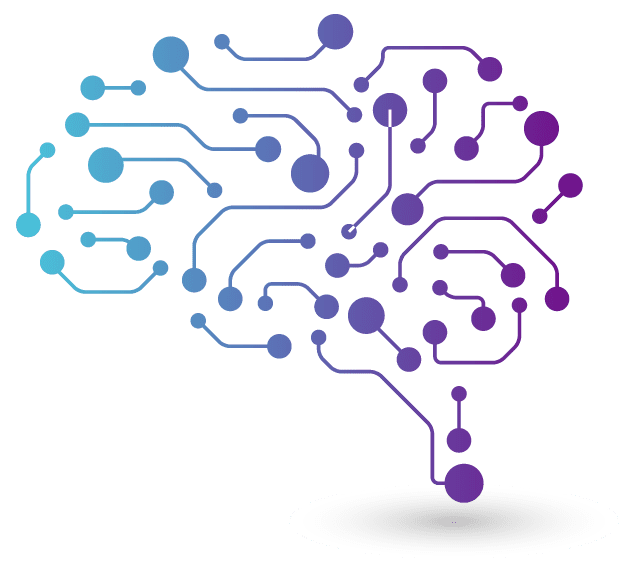 More recently, we have been looking at that and at other potential uses of AI within the contact center setting. The result is WizDom, which is becoming a multi-purpose tool with positive effects on the key metrics that measure customer support program performance. No matter the application, our finding is that WizDom's value lies not in replacing customer service agents, but in augmenting their abilities, collapsing time, and better-allocating resources.
It's a Chat Assistant While people would rather communicate with live agents, not every contact involves a complicated matter; a significant percentage of daily contact volume centers on repetitive issues – password resets, checking order status, account set up, etc. WizDom answers these issues in the most time-efficient manner possible while preserving the human touch. It goes a step beyond self-service since a live agent is there to handle any additional questions while improving contact center efficiency and problem resolution times. As technology becomes more complex, customers' support issues also become more complicated. Resolving those issues takes time and when traffic volume is high, time is a precious commodity. If AI can help agents to quickly resolve low-level concerns, it also gives them more time for the matters that require it. Of all the variables within a contact center, time is the one that is most important to manage. WizDom helps with this.
It's a Virtual Coach
Here, too, the underlying issue is time. All of our teams have a subject matter expert (SME) on the production floor who can be leaned on for help in resolving customer issues. The SME's presence is especially useful to newer support agents who are acclimating to the daily flow within their assigned programs and working their way toward steady-state productivity. At this point, agents may often know what the right answer is but do not yet have enough experience to be fully confident in their own judgment. WizDom serves as a virtual SME, providing every customer service agent with an individual coach, empowering team members to provide fast, accurate service. Not only do agents get the intangible benefit of boosted confidence, but the virtual coach has also proven to contribute to better CSAT and NPS scores, improved handle times, and greater overall performance. The WizDom knowledge base also maximizes the value of human SMEs by freeing their time for assisting with more complex issues or escalations.
It's the Next Big Thing
WizDom includes a live interface, a dynamic search based on a probabilistic algorithm to save time, and a decision tree for smoother navigation toward the correct answers. Like any technology, AI is only as good as the human effort behind it. This meant creating a learning engine that would update over time, have predictive capacity, and perhaps gain utility for more advanced topics. It is a merger of sorts between human and machine, with people's natural empathy augmented by the recall ability and speed of technology to improve the customer experience. Our initial application of WizDom was for chat support, but it can also be used with voice, email, or ticketing systems and is suitable for any client program or support function. The depth of the knowledge base is flexible, depending on how much or how little live agent involvement is desired. One note – this is not a customer service chatbot to use in lieu of a human agent; the idea is and, not or. As a program expands and service volume increases, it may be beneficial to make further use of the tool's capabilities. Chat is already distinguished by agents using it for multiple concurrent sessions, which can enhance their productivity. But be wary of trading speed for the appearance of accuracy.