It began as a disruptor that impacted the traditional software licensing model, creating a "next normal." With the novelty worn off, software-as-a-service or SaaS grew and evolved to the point of disrupting itself and is now engaged in a rediscovery. Among the by-products is more democratic pricing from the volume of choice facing consumers, a normalization of artificial intelligence, and continued innovation on multiple fronts.
About 80% of companies use at least one SaaS application and larger firms use far more. Fueled by accessibility, cost-effectiveness, and flexibility, the SaaS market went into overdrive during the pandemic as organizations shifted to remote work. The changes Covid forced are now business-as-usual, and they are part of a broader movement to expand beyond software and incorporate more cloud-based technologies such as Platform-as-a-Service and Infrastructure-as-a-Service.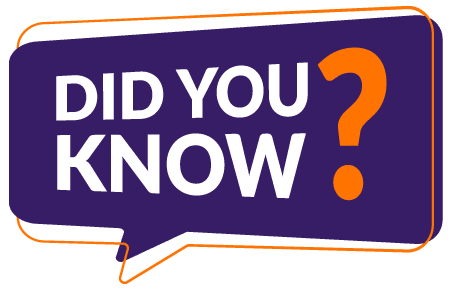 The SaaS industry has grown 500% in seven years
More than 75% of the computing workload occurs in the cloud
The market will be valued at more than $300 billion by 2026
Market Expectations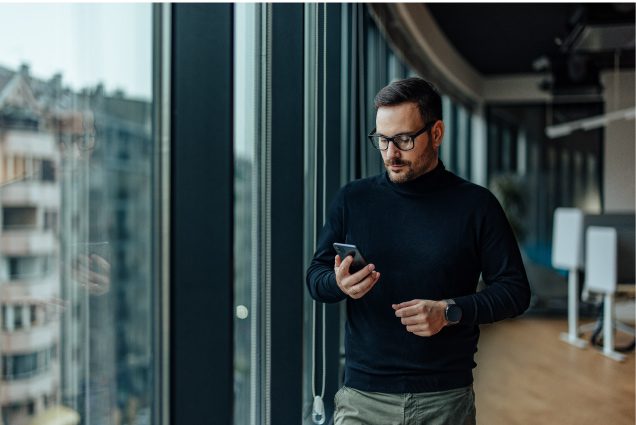 More than 80% of the world's population owns a smartphone and that figure keeps increasing daily. That's more than six and a half billion people, which adds another layer of disruption or change, depending on your point of view. SaaS has typically taken a computer-first approach regarding UX, but the sheer volume of the mobile market means that it can no longer be a secondary concern.
Mobile has evolved beyond "nice to have" status and with more than half of all web traffic flowing through hand-held devices, designers have to optimize accordingly. This is the same lesson that online merchants and a variety of service providers previously learned, whether that means incorporating mobile apps as a convenience for their customers or how the growth of remote employees has elevated the value of cloud-based servers that allow people to be productive from anywhere. Other trends include:
The growing influence of AI: whether through chatbots, analytics tools, and other means, AI works hand in glove with SaaS to create a positive feedback loop. More products mean more groups and data for AI to analyze and the increased ability to do predictive modeling on churn, cash flow, and consumer buying habits.
Better API integration: SaaS apps are most valuable when they work and play well together. Early development chose speed to market over user convenience, creating an opportunity. The integration market is stepping in to create a seamless experience for users who navigate across multiple applications. This has also led to no- and low-code apps that do not need extensive editing to fit users' purposes.
Micro SaaS: software specifically designed for smaller or niche markets, with developers often working with individual businesses during implementation. These companies also provide add-ons to existing SaaS services and are operated by small, agile teams who can specialize in a specific industry or industry sector.
From acquisition to retention: in a hyper-competitive marketplace, recurring revenue does not happen in a vacuum. Renewing subscriptions and focusing on lifetime value are especially important when the economy is uncertain and companies are looking harder than usual for reasons to cut costs. Building loyalty means prioritizing customer service and regularly updating products.
Analytics: As the volume of data exploded, the ability to interpret it remained siloed. SaaS solves for this with reporting tools that are non-linear, omnichannel, and come with segmentation capability to help organizations understand the total customer experience.
Further Down the Road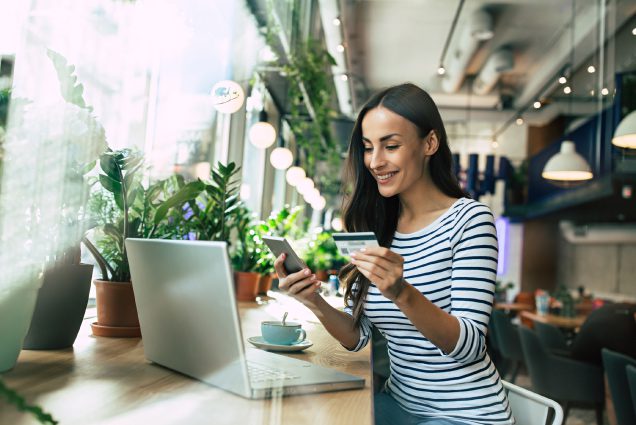 Is it possible to have too much of a good thing? With roughly 30,000 companies serving billions of customers worldwide, that bridge is still in the distance. In the meantime, some shakeout is inevitable because there are so many players. Because consumers readily use competing tools, the battleground lies in features, and buying is often preferable to building. Consolidation is a means of growth in any industry, SaaS included, and that typically benefits larger entities with greater revenue-generation capacity, but it also has some win-win potential.
For instance, when Salesforce bought Slack, it gained communications ability that was previously lacking. By the same token, Slack has leveraged the size of its new parent company to better compete with Teams and others in that space. No one can accurately predict what the 30,000 number will be in 3-5 years, but the future likely holds more acquisitions rather than fewer. And if a market vacuum emerges, multiple companies will rush to fill it.
What Do We Know?
The faster speeds of 5G combined with the Internet of Things, as-a-service expansion, and AI make technology more complex. That carries over into customer care issues that are increasingly intricate. Then there is the consumer, with ever-changing expectations of how service should be delivered:
Mobile: this parallels the use of mobile for everything else
Social media: a channel with high retention value, plus it's where consumers live
Routing: the need for triage in order to provide for first-contact resolution
Finally, a word about customer retention, which is mentioned on multiple lists of industry trends. It's obviously a concern for any subscription-based business, no matter its pricing model. Fears of a recession will make any company cost-conscious, but don't look at retention as a function of price. Instead, consider ways of 1) adding value to the relationship and 2) making service an integral part of the user experience.
The more you know about your customers, the easier those two points become. This level of intel helps to personalize interactions and create stickiness among your customers. Part of the value proposition is regular updates and improved interoperability among apps. The service aspect should be self-explanatory, but we can always discuss it with a service provider who knows a thing or two about retention.